Nissan Rogue
Find Yours
View Specials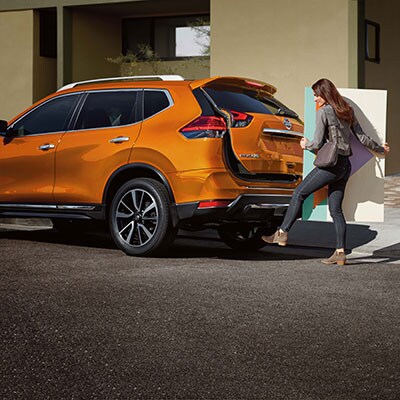 Motion-Activated Liftgate
An Easier Way to Load
Does it always feel like a process when you're loading items into the back of an SUV? With the new Nissan Rogue, those burdensome expectations are fully alleviated. Simply swipe your foot under the rear bumper area of this model to automatically activate the setting and gain immediate access to a voluminous cargo area.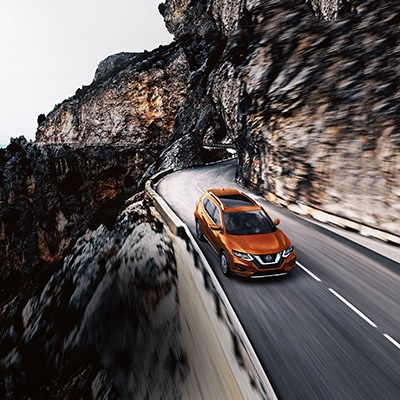 Intelligent All-Wheel-Drive
Adjust to the Road Surface Below
Road surfaces differ based on a variety of factors, including the current conditions outside. To prepare accordingly for these differences and maintain steady control on your trip, the  Nissan Rogue incorporates Intelligent All-Wheel Drive, part of Nissan Intelligent Mobility™ craftsmanship. This platform performs in real time to manipulate power based on wheels with the most grip detected, steadying your journey forward.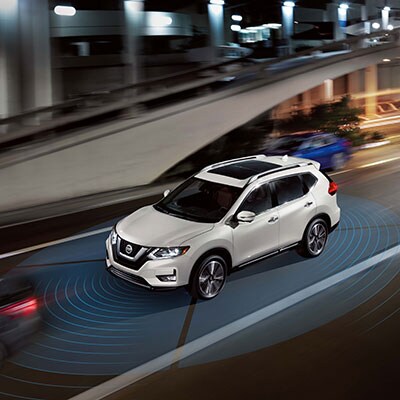 Remote Engine Start
Technology that Plans Ahead
Featuring access of up to 100 feet away, an intelligent remote engine start system of the new Nissan Rogue helps you prepare for the start of a trip before ever walking out of the door. Access your cabin's controls, including automatic temperature management, to respectively cool or warm down the SUV while you make your own final departure arrangements.

More Features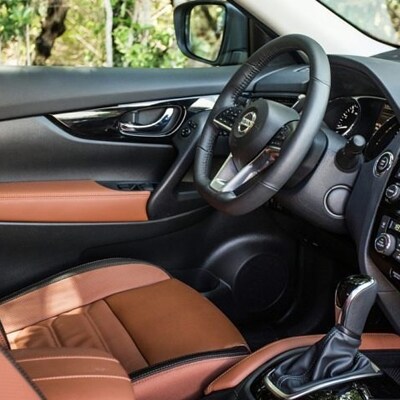 Front Memory Seats
Recall your Favorite Seated Position
Featuring a Nissan Intelligent Key® connection, you can program your favorite postures seated inside the Nissan Rogue for preferable advanced comfort on future trips. This intuitive system supports up to two driver profiles, even adjusting side mirrors accordingly so everything looks good and feels right when climbing in.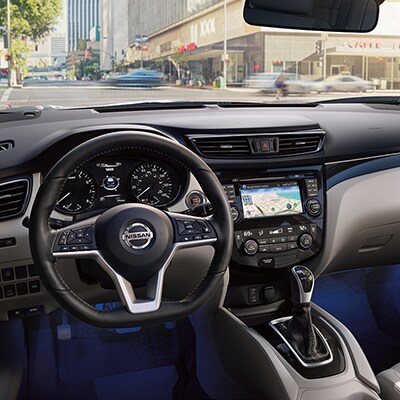 Bose Premium Audio
For Concert-Style Experiences
How you listen to music, podcasts, radio stations and other forms of audio infotainment on the move can directly impact the engaging moments and entertainment outlook you get to appreciate daily. And inside the new Nissan Rogue, these experiences - supported by nine carefully placed speakers - feel more like your favorite concert memories than a traditional vehicle's sound system delivery.